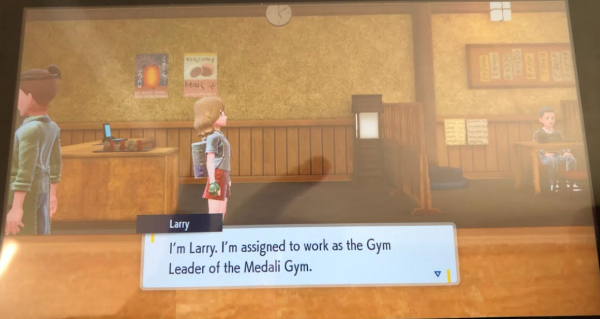 Pokemon: Scarlet and Violet have been in the hot seat since its release. Reviews have been flooding in talking about the numerous problems with the latest installment of the franchise. From the terrible frame rate to the body horror glitches, Scarlet and Violet have the lowest Metacritic User Score to date. However, the decline of Pokemon is nothing new. With every release, people are becoming more and more frustrated with GameFreak. The question is…will the franchise change or continue its rapid decline?
An Open World Pokemon Game
Before we talk about everything that is broken with the latest additions to Pokemon's core series, let's talk about the positive changes and innovations to the game. This game took a big leap toward creating your own personal journey by allowing you to progress the story the way you want.