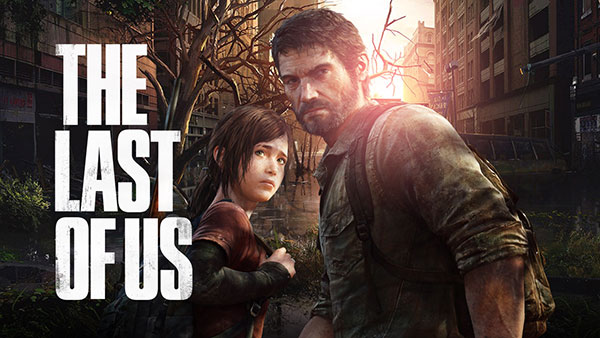 Last generation I owned a PS3 and a Xbox 360, right around the time The Last of Us came out, my PS3 died. I did not bother getting another PS3, because I knew I was upgrading to a PS4. So because of this I never got to play the Last of Us.
So when I read that this game was being remaster for PS4, I was excited, and finally after trying to rent it for weeks, I got a hold of the Last of Us Remastered for PS4. I will say it was worth the wait, this is a beautiful game. It is funny that a game made for the last gen system looks better than most games on the current system.
This game just looks amazing, the character models are top notch and the environments look terrific. The story is a end of the world zombie/infected type story. Your mission is to escort the girl to researchers because she is immune to the infection. Naughty Dog has out done themselves with this game.
The gameplay is your standard horror survival type game, but done well. The amazing thing about this game is it is what a Walking Dead game or a Resident Evil game should be. The voice acting is top notch as well, and the body movement and lip syncing for the characters are spot on.
The only knocks I felt were that some of the controls at types felt a little clunky and the swimming sections became annoying more than fun. But overall this is a great game, and if you are a fan of the Walking Dead, Resident Evil or the zombie genre in general , you owe it to yourself to play The Last of Us.